In-Room TV Casting is the ultimate in-room entertainment amenity now available at Avista Resort in North Myrtle Beach!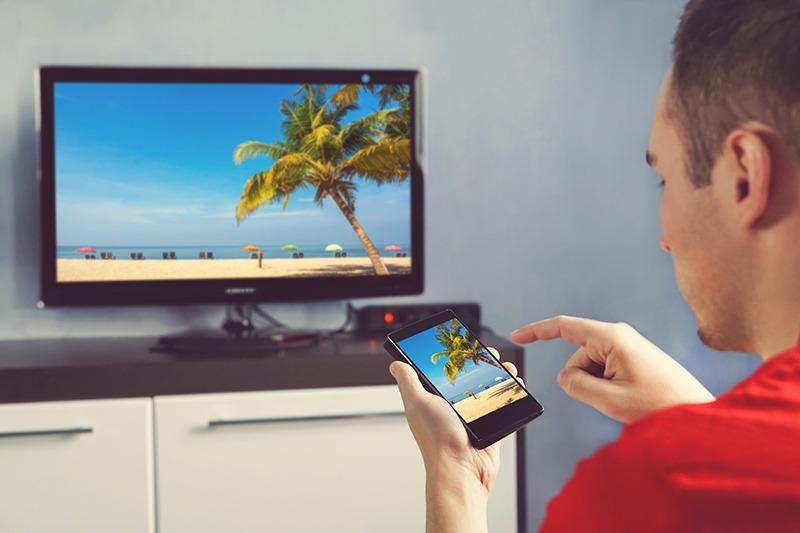 Imagine the convenience of seamlessly casting your favorite content from your personal smartphone directly to the flat screen TVs in your room. With In-Room TV Casting, bid farewell to limited channels and say hello to a world of endless possibilities!

Avista Resort's In-Room TV casting gives guests the freedom to choose from a vast selection of their own apps, ensuring you never miss out on the latest and greatest entertainment options. With casting capabilities from over 2000 eligible apps, you can stream the latest blockbuster movies, binge-watch popular TV shows, and catch up on your favorite series, all at your fingertips.

By effortlessly connecting your smartphone to the TV, you can enjoy streaming content in stunning clarity, immersing yourself in the world of your preferred streaming platforms. Once you have started casting you are free to use your phone, making this a great feature for parents wanting to stream your kid's favorite content!