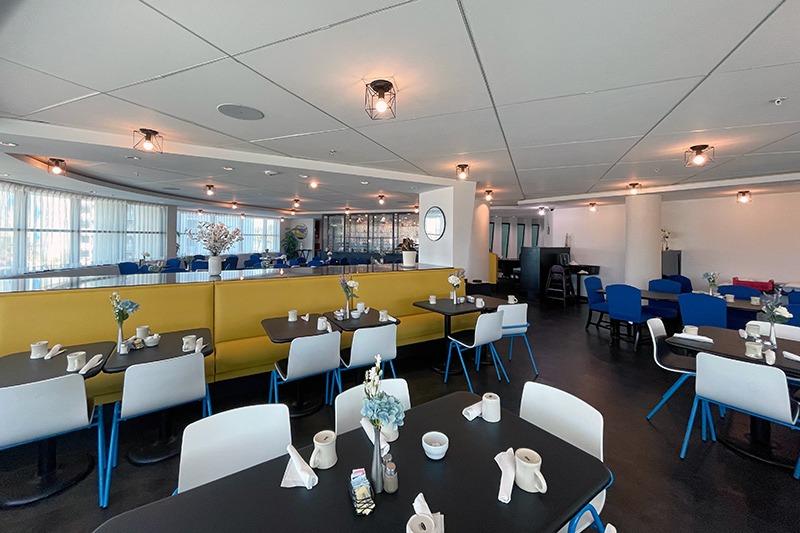 Just Off Main
Onsite Restaurant at Avista Resort
---
Location: 1st Floor North Tower

Hours of Operation:
Breakfast: 7:00am - 11:00am
Lunch: 11:00am - 2:00pm
Dinner: 5:00pm - 9:00pm
Breakfast
7:00 AM - 11:00 AM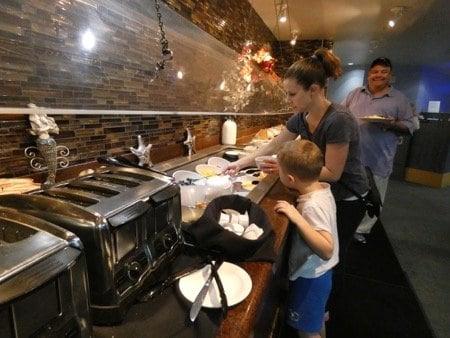 Fuel your fun with the most important meal of the day "Just Off Main." Start the day with the traditional tastes of a "Carolina Morning" or allow your taste buds to go international with a "French Connection." Fill up with our seasonally fresh breakfast buffet.
Breakfast Buffet: $13.00 per person* | children ages 3-7: $7.50 per person*
*Plus tax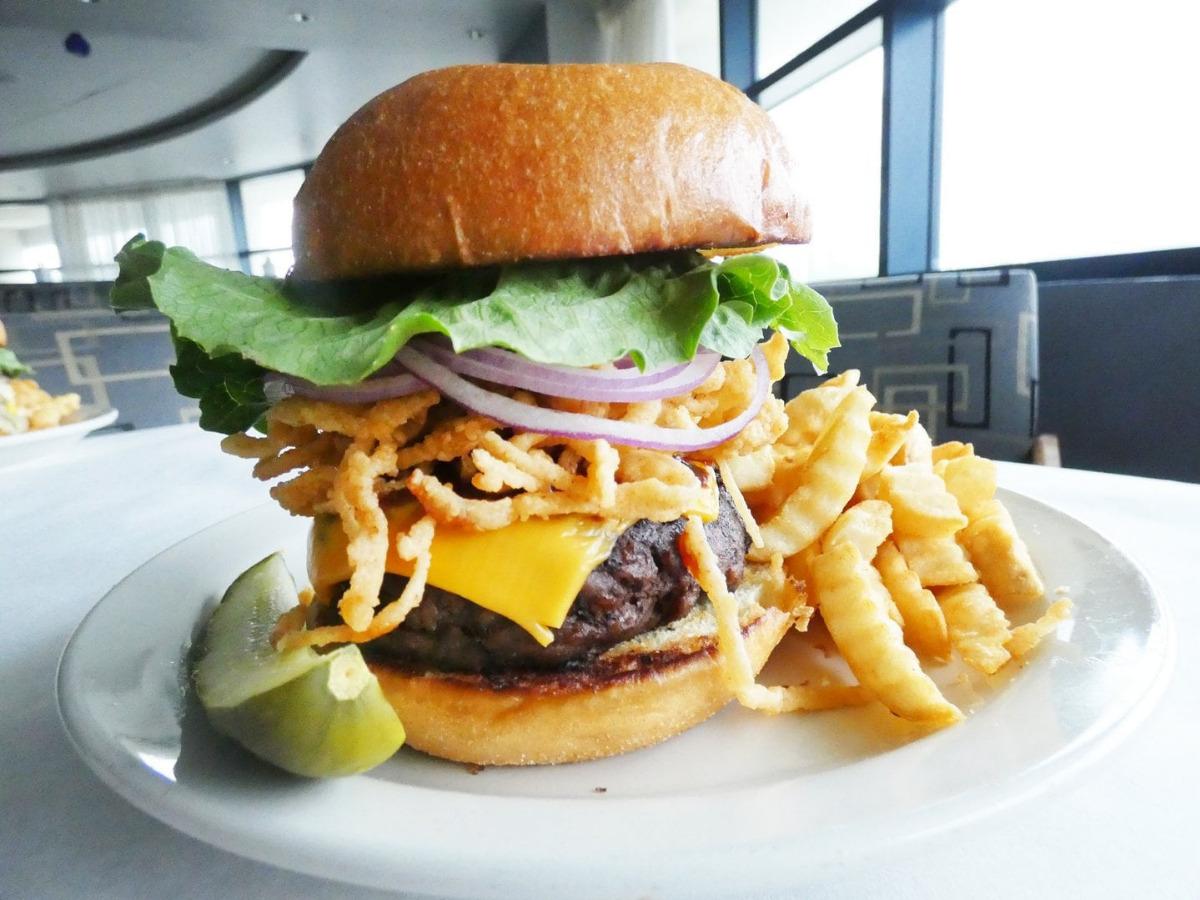 Appease your craving with a juicy "Carolina Bourbon BBQ Burger" or "sea" how much you will savor the flavor of our "Southern Fried Fish." Satisfy your sweet tooth with our "Southern Bourbon Pecan Pie."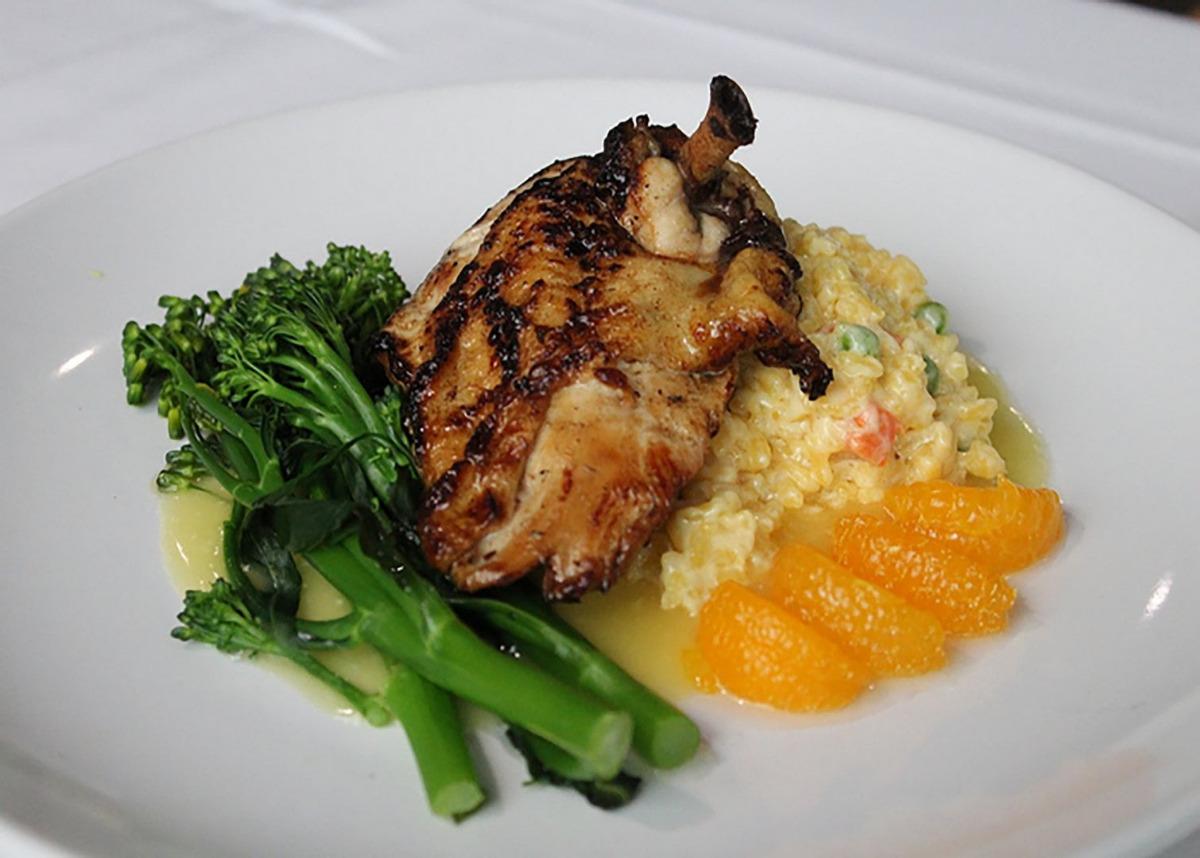 Conclude your magical day at the beach with an exquisite meal created specifically for you. Take your pick "from the garden" and enjoy a freshly made cob salad. Get a taste of the sea with a platter of flounder, shrimp, crab claws, hand-cut fries, hushpuppies and coleslaw. Put the "cherry on top" with our Peach Cobbler.