New Year's Eve Celebration
We're Hosting the Ultimate New Year's Bash!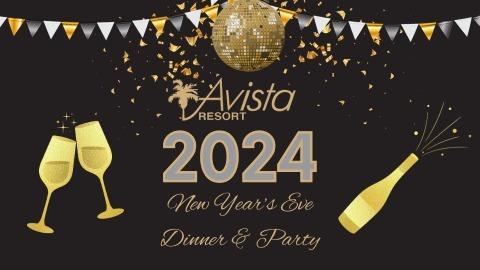 Create the perfect memories at Avista Resort to start the new year right! Raise your glass with friends & family to welcome in 2024. Enjoy a bountiful dinner, award-winning live entertainment featuring Gary Lowder & SMOKIN' HOT, and a midnight champagne toast. Appetizers & Welcome Drink Included!
THIS EVENT WILL SELL OUT! Call for Reservations: (844) 217-5573
Dinner: 7-9PM | Party: 8:30PM - 12:30AM | Midnight Champagne Toast
$160 per person or $300 per couple plus tax & gratuity. Seating is banquet-style and small parties may be seated with other guests.
Reviews from our Past Attendees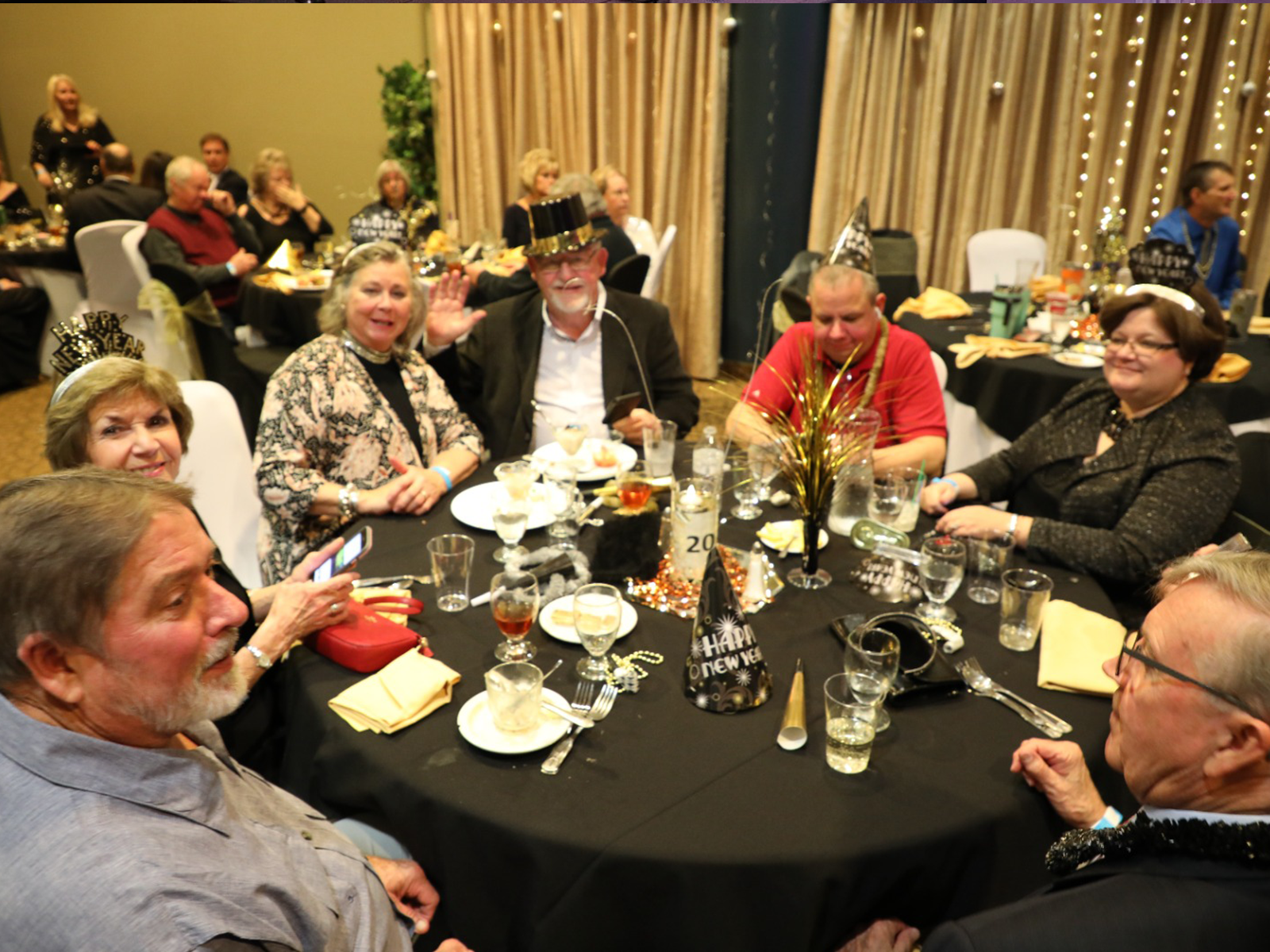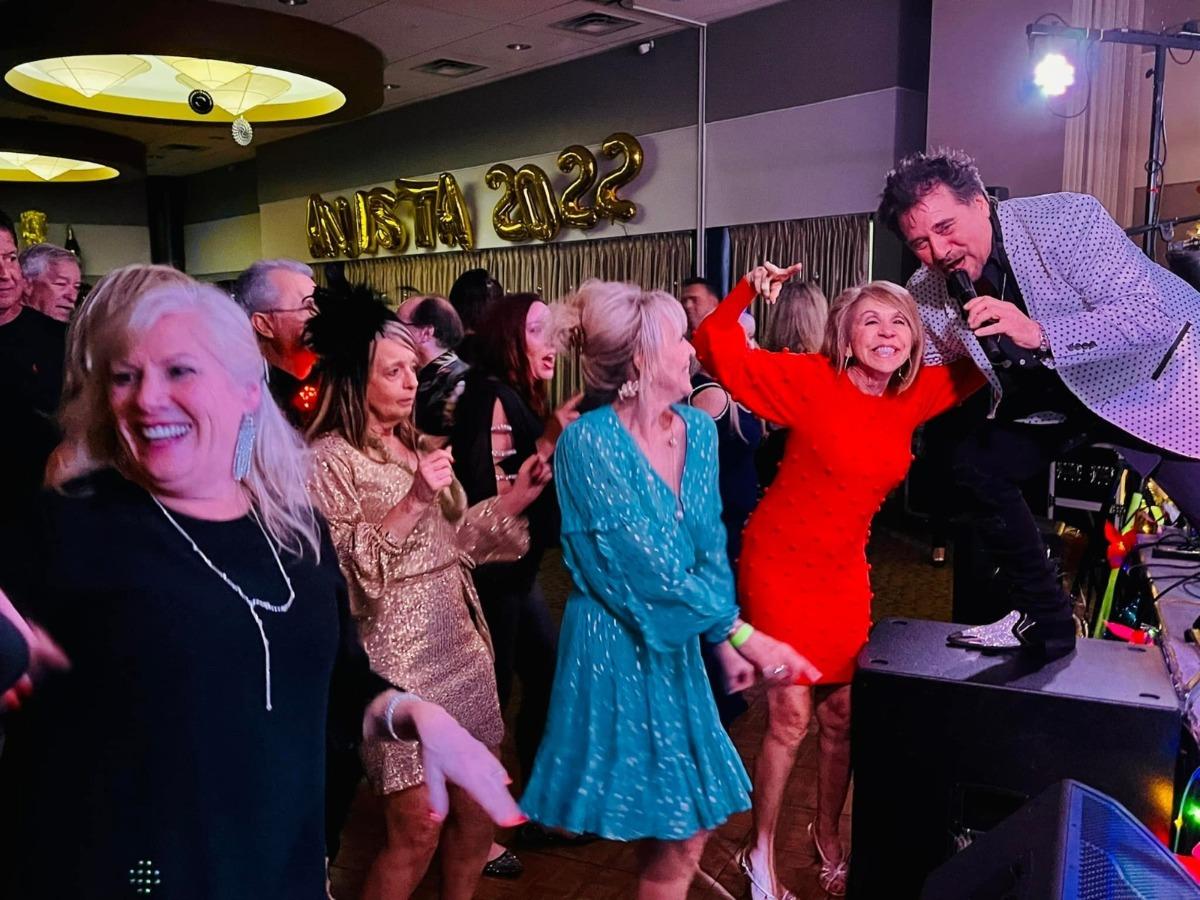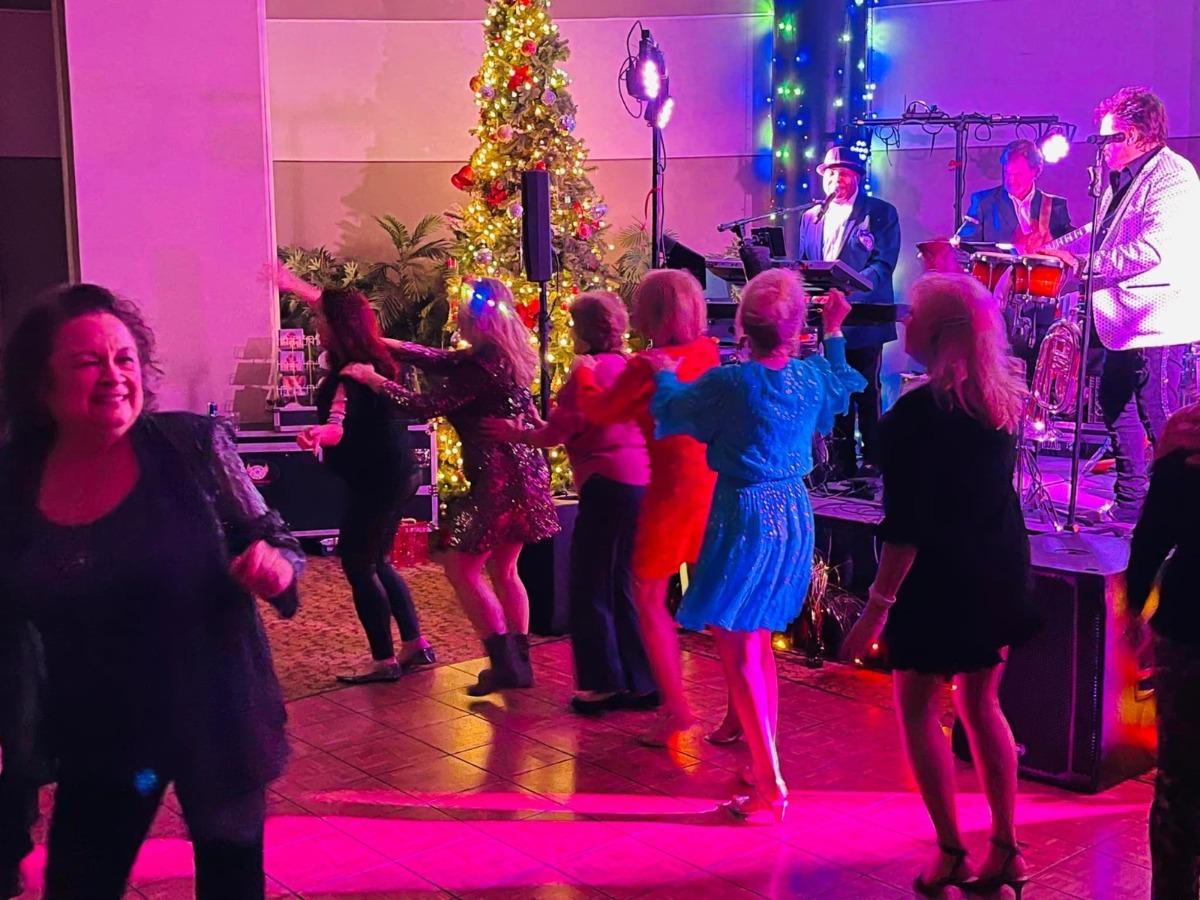 New Year's Eve feast and dance was excellent! Didn't think you could top last year but you sure did! Thank you for such a warm friendly and a clean place to make a person feel at home! We love it here!
by Kandace R.
We really had fun at the New Year's Eve Party! Music was great! Tables, favors and decorations were festive and attractive. Confetti falling at midnight topped off the night and was a fun surprise. Avista staff was welcoming and their service excellent!
by Sandra B.