4th of July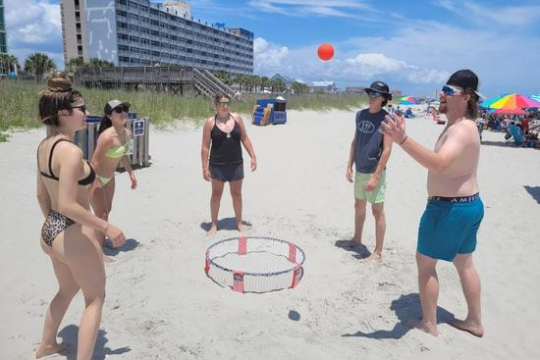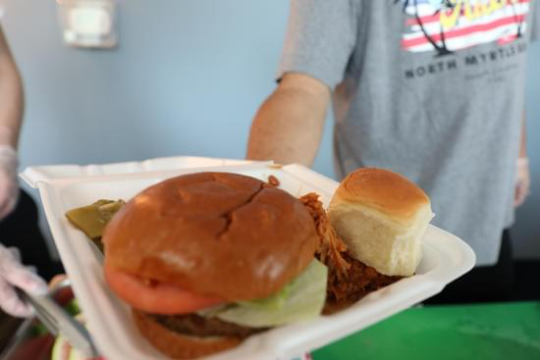 Celebrate The 4th at Avista!
Celebrate the 4th of July in style at Avista Resort! Enjoy a memorable getaway with a stay at our beachfront destination. Immerse yourself in ultimate relaxation with our indoor and outdoor pools, perfect for a refreshing dip under the sun. With activities for the whole family, from kids' clubs to exciting games, there's never a dull moment. Indulge in our annual Independence Day BBQ, savoring delicious food while witnessing breathtaking fireworks. And with beautiful sunny weather, your holiday experience will be truly unforgettable. Join us at Avista Resort for an incredible Fourth of July celebration!
NEW FOR 2023! HULA FIRE DANCING BY THE POOL!

Join us for an unforgettable celebration on the 4th of July at Avista Resort in North Myrtle Beach! Experience the mesmerizing Polynesian fire dancing extravaganza, where talented performers will captivate you with their fiery artistry on the pool deck. Immerse yourself in the rich Polynesian culture as hula and haka performances take center stage, accompanied by enthusiastic audience participation. This one-of-a-kind event promises to ignite your senses and create lasting memories. Best of all, it's free for all Avista Guests. Don't miss this extraordinary opportunity to witness the magic of Polynesia come alive in North Myrtle Beach.