Guest Newsletter - Summer 2023

Summer 2023
Greetings from Avista Resort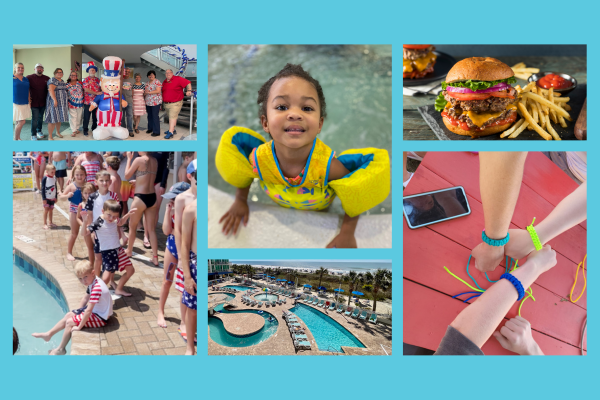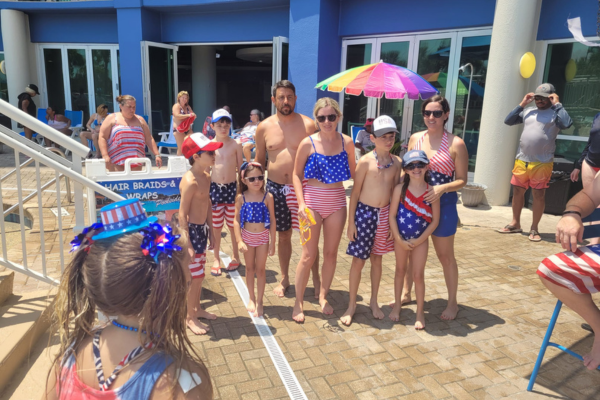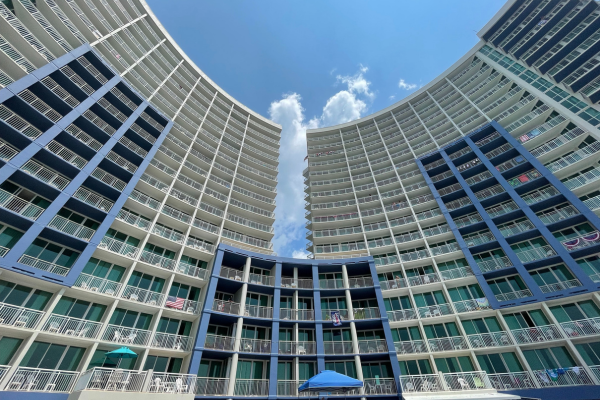 Welcome to our Summer 2023 Newsletter! We are thrilled to share all the incredible fun we've been having at Avista Resort in North Myrtle Beach. Families have been creating unforgettable memories with our exciting range of activities, from craft making, to wine & painting, to Luaus! Our recent 4th of July festivities were a blast, filled with great food and fun festivities. And guess what? We have an exciting addition for 2023 – hula fire dancing! Join us for an unforgettable summer filled with laughter, adventure, and new experiences at Avista Resort.
---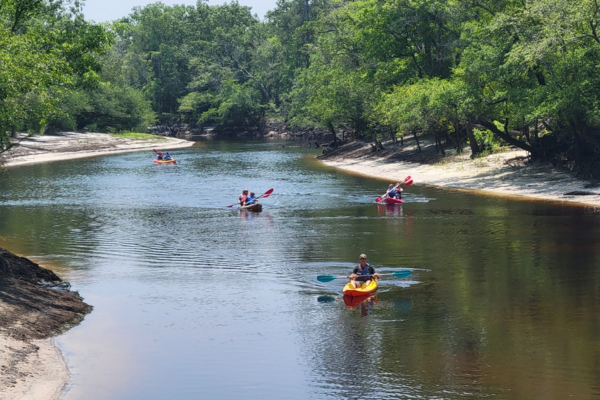 Introducing
River Island Adventures!
Discover a world of excitement with our new partner,
River Island Adventures
! Embark on thrilling river tours, immerse yourself in survivor-type games, and create unforgettable memories while camping under the stars. Unwind at enchanting luaus and indulge in gourmet s'mores for the perfect outdoor escapade. Experience the adventure of a lifetime! As our valued guest, you'll enjoy a special discount of $4 off per person by using the promo code
AVISTA
when you book your adventure.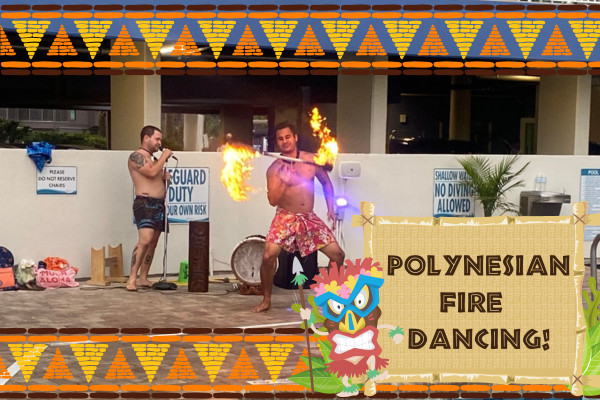 Polynesian Fire Dancing, Hula, Haka & More!
Get ready for a captivating evening of Polynesian Poolside Fire Dancing, Hula, Haka, and more - all free for our valued guests! Join us every Sunday night in the summer for an exhilarating event filled with crowd participation, humor, and cultural performances. Don't forget to quench your thirst with delicious drink specials available at our vibrant pool bar.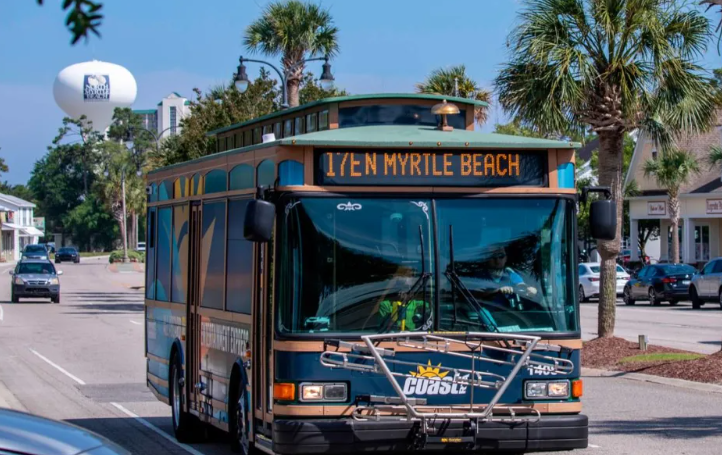 A Great New Way to Get Around!
Experience the convenience of the brand new North Myrtle Beach Entertainment Express bus! Explore popular destinations in North Myrtle Beach effortlessly for just $1 per trip. Leave the worries of parking and traffic behind as you hop on board and enjoy a stress-free journey. With this affordable transportation option, you can effortlessly reach all the exciting attractions and hotspots in North Myrtle Beach.

Stream Your Favorites in Your Room!
No more limited channel selections! We now offer in-room TV streaming services, allowing you and your guests to cast a wide variety of your own apps directly to your in-room TV.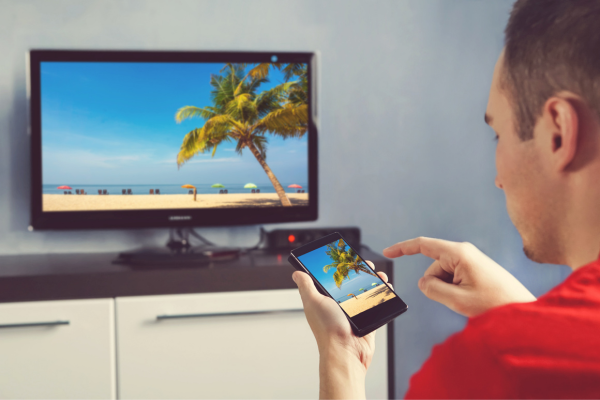 A Group Sales Superstar!
Meet Shannon Dimery, who is an absolute All-Star in our Group Sales Department! Shannon is a true North Myrtle Beach local and excels in making sure our groups, sports teams, and reunions have everything they need for the perfect experiences. If you see Shannon at Avista or another one of our beautiful resorts, be sure to say hi!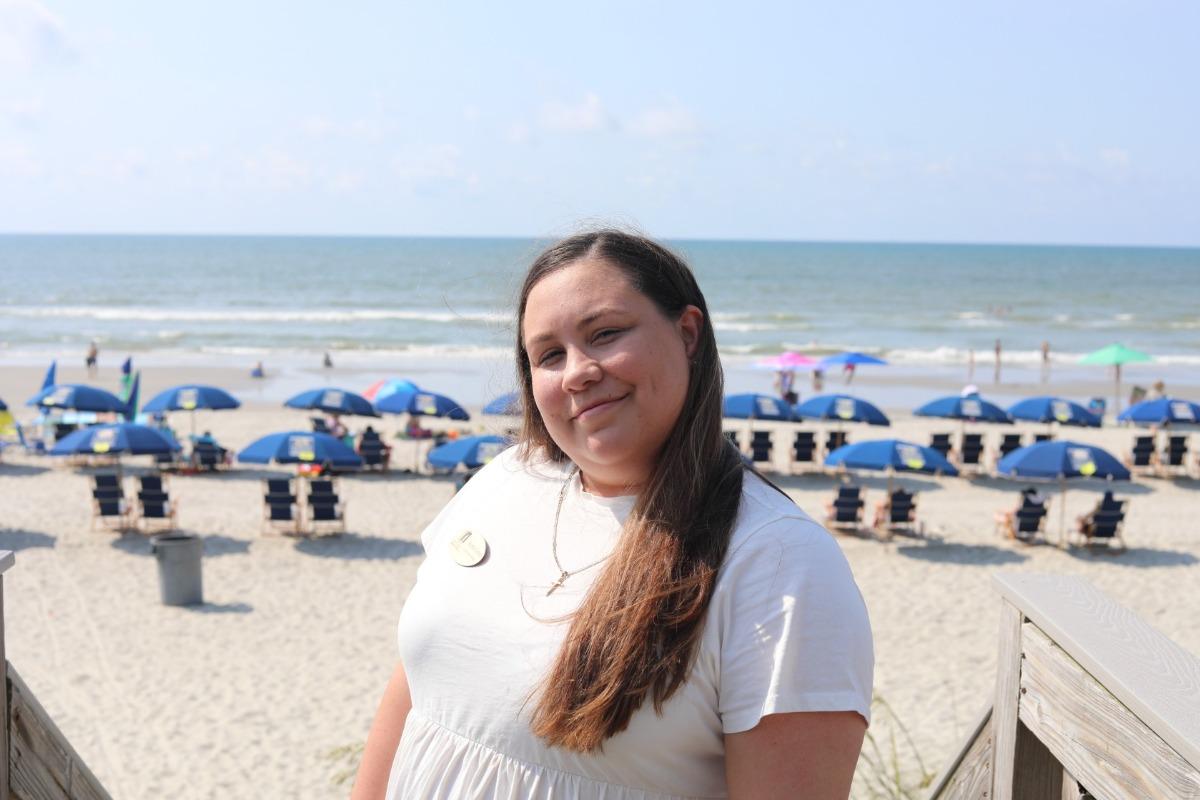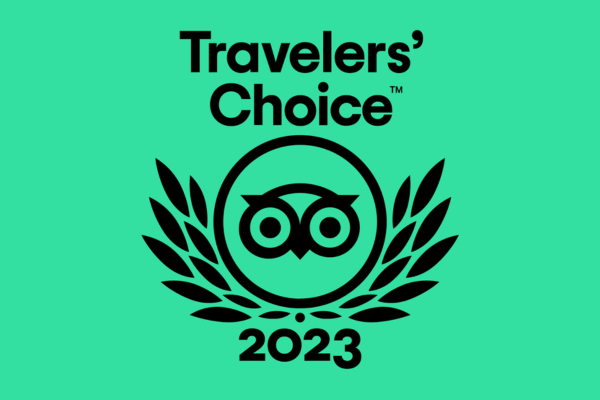 Traveler's Choice 2023
We are proud to announce that we have been awarded the Trip Advisor Traveler's Choice for 2023! We love our guests and love it when you let us know about your experience. Avista has been ranked #1 for oceanfront resorts in North Myrtle Beach for over 3 years now!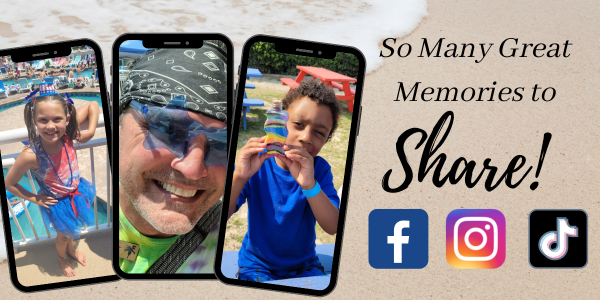 Share Your Experiences!

There's no better place to make the most perfect and lasting vacation memories than Avista Resort in North Myrtle Beach! Capture your favorite moments and share them with the world through our vibrant social media channels.
Click the button below to join our community and discover a treasure trove of fun-filled Avista Resort and Myrtle Beach content. Let the memories begin!
Reviews from our Recent Guests
"This is our favorite resort to stay at when we come to Myrtle Beach!"
"Food in the restaurant and bar were very good. Also impressed by the cleanliness of our rooms, the service of staff outstanding, and the price of accommodations."
"The staff at check in and check out were great. So friendly and professional."