Group Rentals at Avista Resort
Avista Resort is a prime destination for group rentals in North Myrtle Beach. With its large size, spacious meeting rooms, and meal preperation service we are able to host weddings, sports groups, as well as meetings and seminars at our conveniently located hotel in North Myrtle Beach.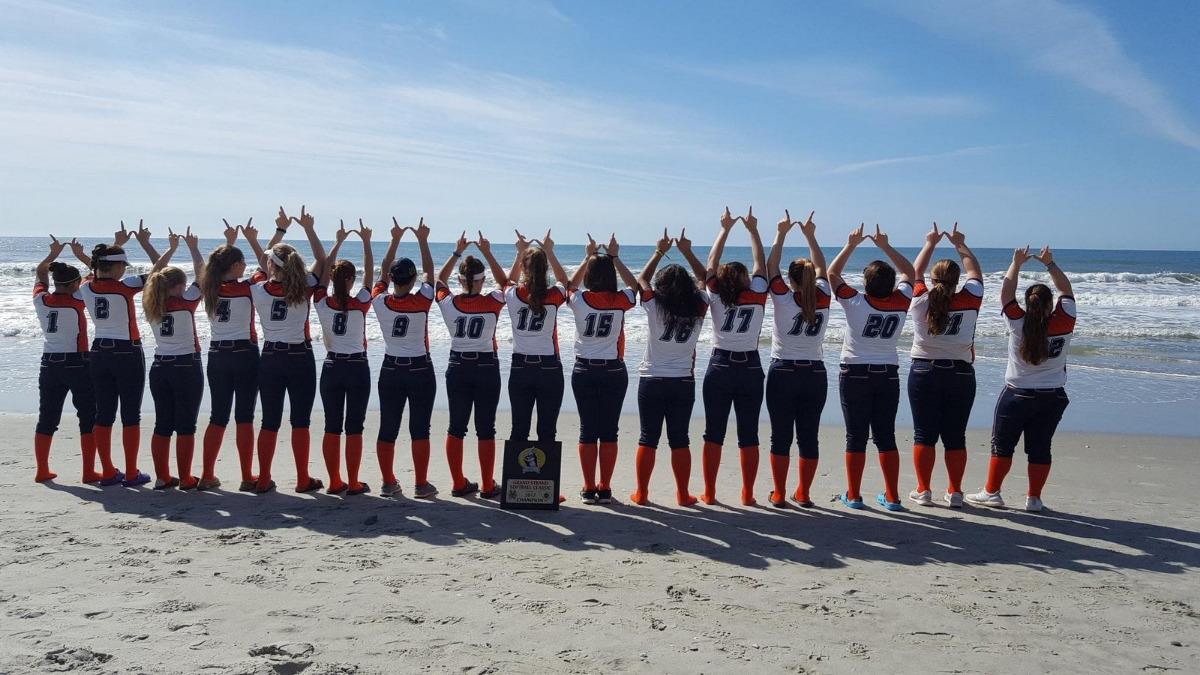 In town for the big game? Avista Resort has everything that you and your team will need to stay sharp between games. Our comfortable rooms, dining options and comprehensive list of ammenities will keep the whole team fresh, rested and ready to win.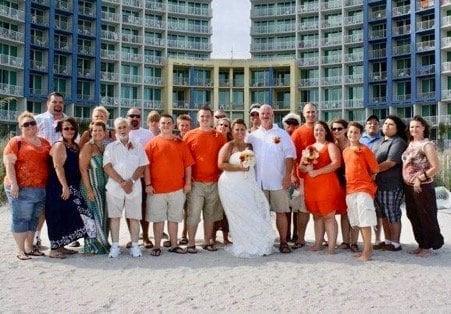 At Avista Resort, we understand that your wedding is much more than just a day. That's why we offer complete bridal shower, bachelor getaway, rehearsal dinner, ceremony, reception and post wedding brunch packages. Our wedding sales staff is on standby to help your dream wedding come to life.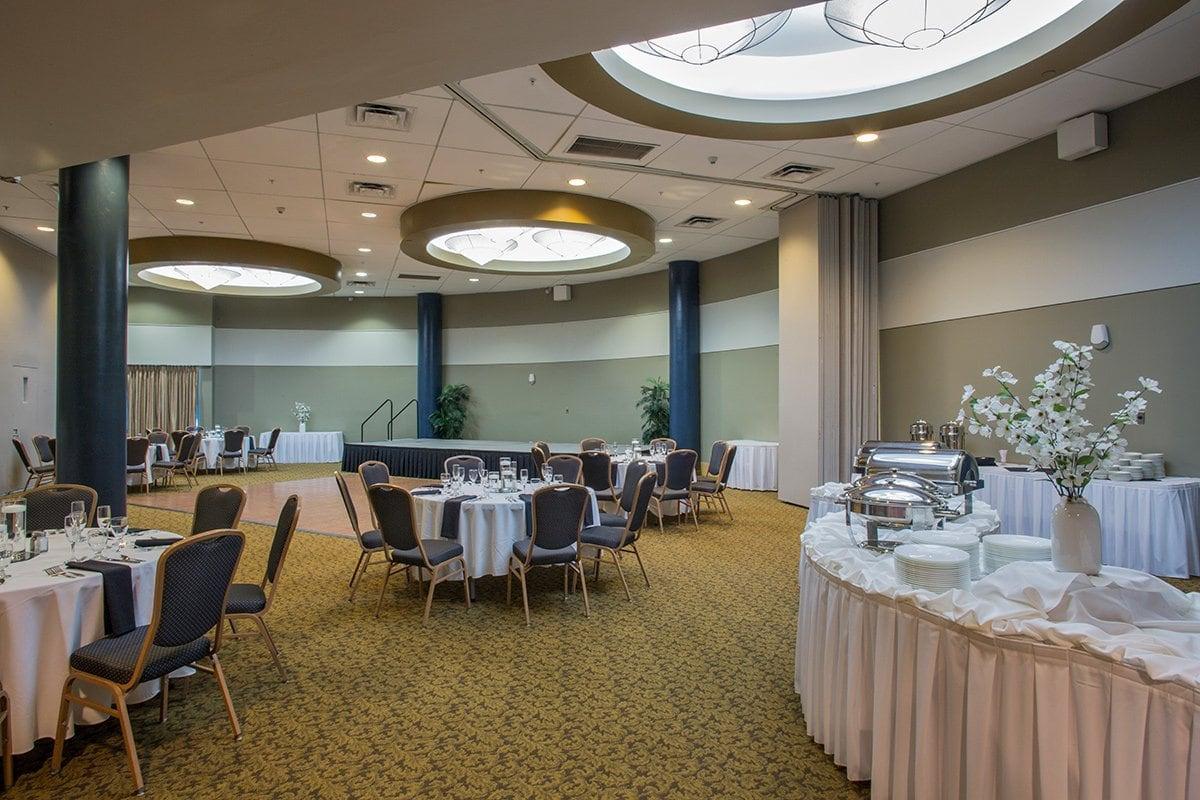 Banquet/Hall Space for Meetings & Conferences
With a wide variety of hall spaces and conference rooms to choose from, Avista Resort is the prime destination for North Myrtle Beach events. Your guests will be served by our friendly, well-trained staff and enjoy creative culinary arts, themed décor, and technological accommodations.

or call 877-238-4487 to speak with our Group Sales team
Meeting & Group Testimonials

"Thanks for all you and Stella did for us - it was seamless!" - Teressa Dew, Dew's Hardware & Appliance

"We had my son's wedding at Avista and I was so pleased with every aspect of the event! Rehearsal dinner and wedding reception was there. The food was excellent and the service and attention to detail by the staff was great! Kim Lewis was a joy to work with and she was on top of everything and so helpful! My thanks to all the staff who were so friendly and involved in making this a most memorable event in our lives! Y'all are the BEST!!!" - Janet Rogers, Mother of Groom - Rogers' Wedding

"We had our wedding on the beach and the reception at Avista. It was everything we could have asked for and more! Kim helped make everything go smoothly and it was so perfect. We will cherish that day and those memories forever." - Carrie L., Bride - Rogers' Wedding

"We had a wonderful stay. The kids really enjoyed the pools and the easy beach access. The resort was perfectly located for us to hop over to other food choices and the hall fields." - Lindsey Giglio, Body Shop Badges Baseball Team

"We just finished a week at Avista Resort and it was a fantastic experience. We were there with the American Talent Showcase and our whole event was in the Ballroom. As the production manager, I am usually tasked with dealing with the hotel staff when something is needed in the ballroom area. One employee was very outstanding in her service: Stela. Stela was our banquet manager for the week and she was awesome. Most of the time at other hotels we are constantly trying to find someone to do the things that they are supposed to do but don't.This was not the experience with Stela. She was totally on top of the situation by anticipating our needs and making sure that they were taken care of before we even noticed. The room was always straight, water service was always ready with ice, trash removed timley. In short she did everything that we needed to make our event go smoothly. She would ask me several times a day if we needed anything. After 26 years of doing this at numerous hotels and convention centers this was the best service EVER! I highly recommend the Avista Resort for anyone needing a conference venue." - Terry Harris, American Travel Showcase