Group Rentals and Sports Rentals
Push to beat your personal best on the beach or pump some iron in our fitness center. Find yourself fearless in facing the competition after loosening your muscles in our hot tub. Feel energized after having a wholesome meal in our restaurant "Just Off Main." Rest and recover in your cozy clean room. Your vigorous preparation to secure your victory starts at Avista Resort. Special Note: Avista Resort is one of the CLOSEST hotels to the North Myrtle Beach Sports Complex.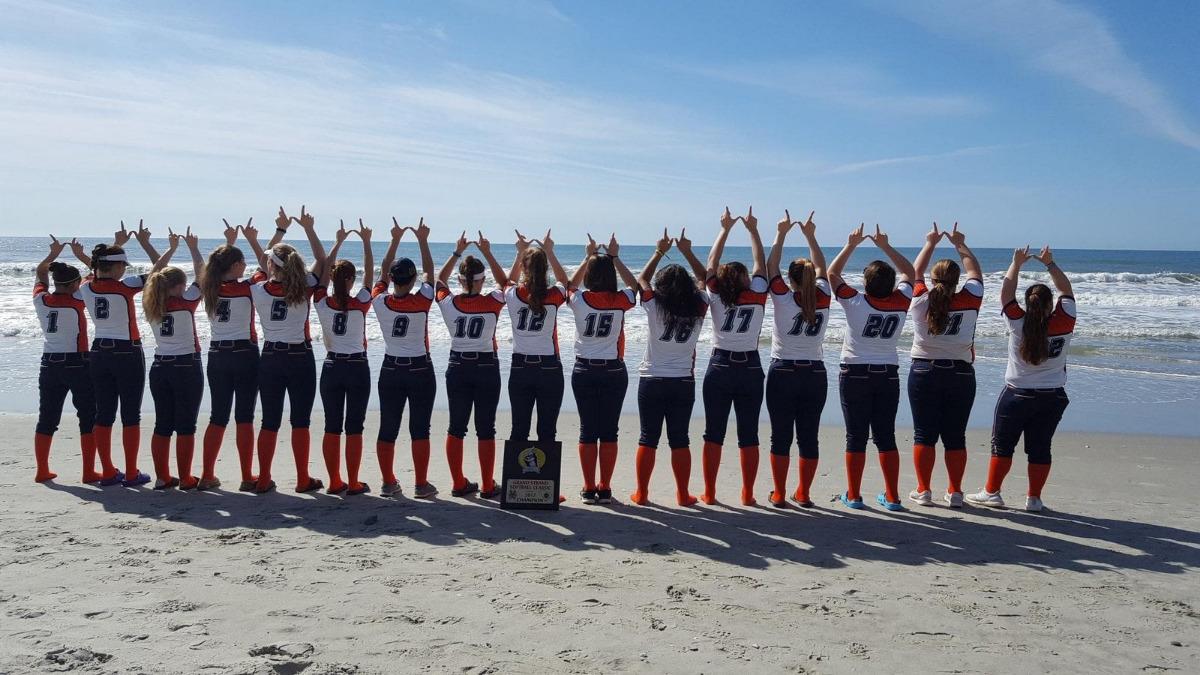 Packages may include:
Beach access
Free On-Site Bus Parking
Daily Breakfast Options
Internet access
Covered, Free Auto Parking
Amenities: pools, hot tubs, lazy rivers, fitness center and kids' activities
Free DVD rentals and tickets to local attractions
North Myrtle Beach Sports Complex - 5 Miles
Central Park - 2 Miles
J. Bryan Floyd Community Center - 3 Miles
Aquatic and Fitness Center - 2 Miles
Barefoot Golf Resort - 1 Mile
Myrtle Beach Sports Center - 16 Miles
Doug Shaw Memorial Stadium - Ashley Booth Field - 15 Miles
Grand Park Athletic Complex - 26 Miles
Myrtle Beach Convention Center - 16 Miles
Myrtle Beach Recreation Centers - 18 Miles
Ned Donkle Field Complex - 16 Miles
Ripken Experience - 18 Miles
or call 877-238-4487 to speak with our Group Sales team
"My second year at Avista Resort for the spring college softball tournament and I love staying there! I appreciate the helpful staff, full kitchen, laundry in the room, fun water activities for the team, and quick access to the beach and beautiful view!" - Martha S.