Guest Newsletter - Fall 2023

FALL 2023
Fall Greetings from Avista Resort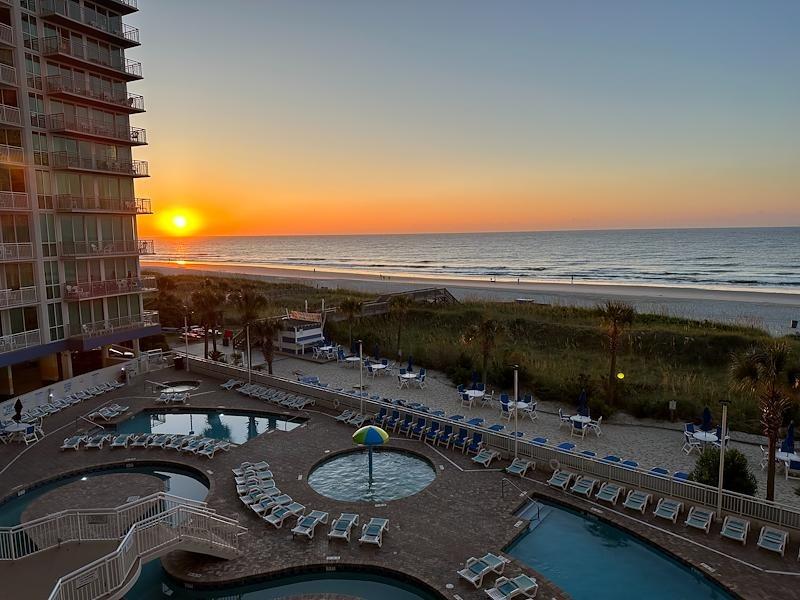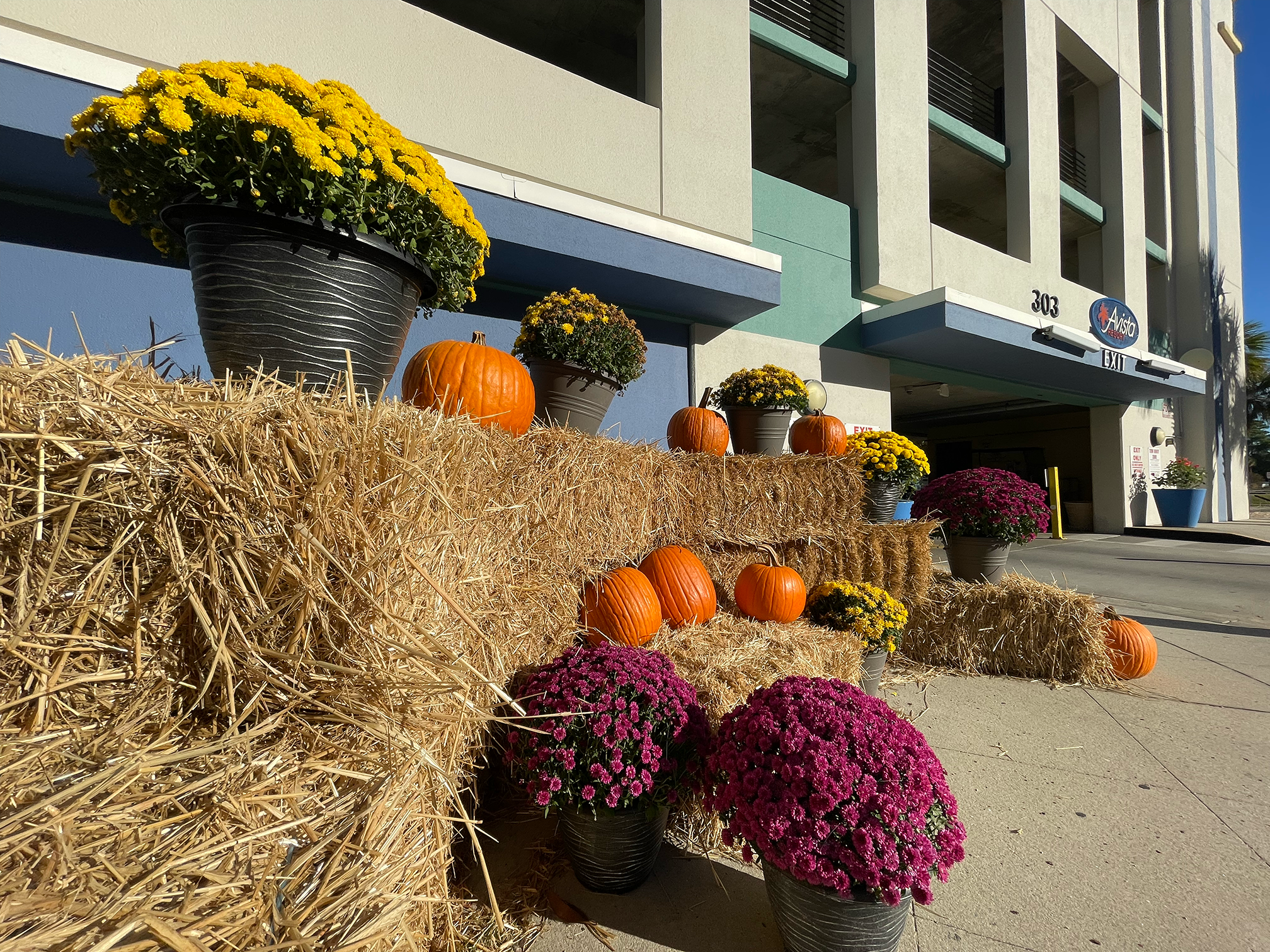 Welcome to the Avista Fall 2023 Newsletter, where the air is crisp, and the temperatures are a delightful mid-70s! As the leaves paint a vibrant canvas, we're thrilled to share exciting property improvements. Plus, gifting an Avista vacation just got easier with our new, convenient option (see below)! Get ready for a season of joy as we gear up for incredible holiday events. Come soak in the autumnal charm and embrace the spirit of Avista—it's the perfect time to create lasting memories in our haven of warmth and hospitality!
---
Leaves Aren't the Only Thing Changing:
Avista's Autumn Property Evolution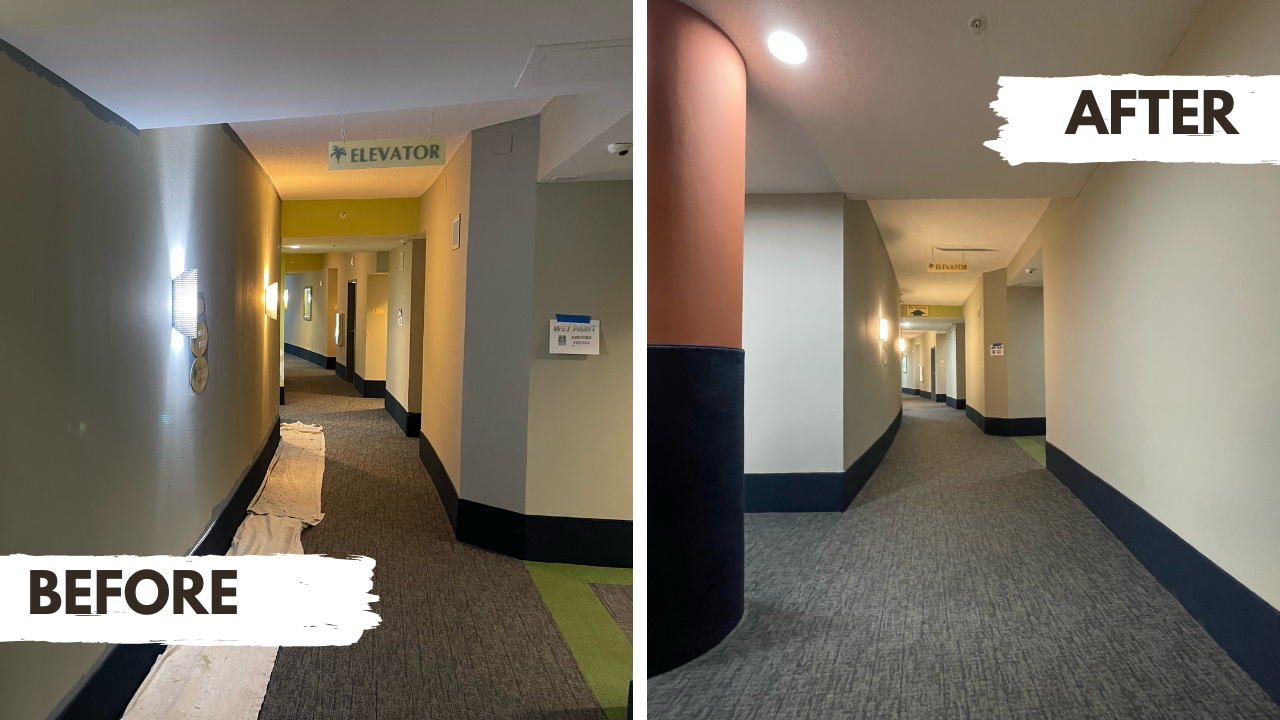 Avista is embracing the enchanting essence of fall with remarkable property enhancements. We have begun painting our interior. Our hallways will boast a palette of fresh hues, creating an atmosphere of warmth and sophistication. We are adding enhanced lighting that casts a gentle glow, illuminating the unique charm of each space. Artwork throughout the property is receiving a contemporary update, injecting a new level of creativity and inspiration. As the season evolves, so does Avista, ensuring that our commitment to improvement mirrors the ever-changing beauty of fall. Your experience with us continues to be a delightful journey of transformation.
---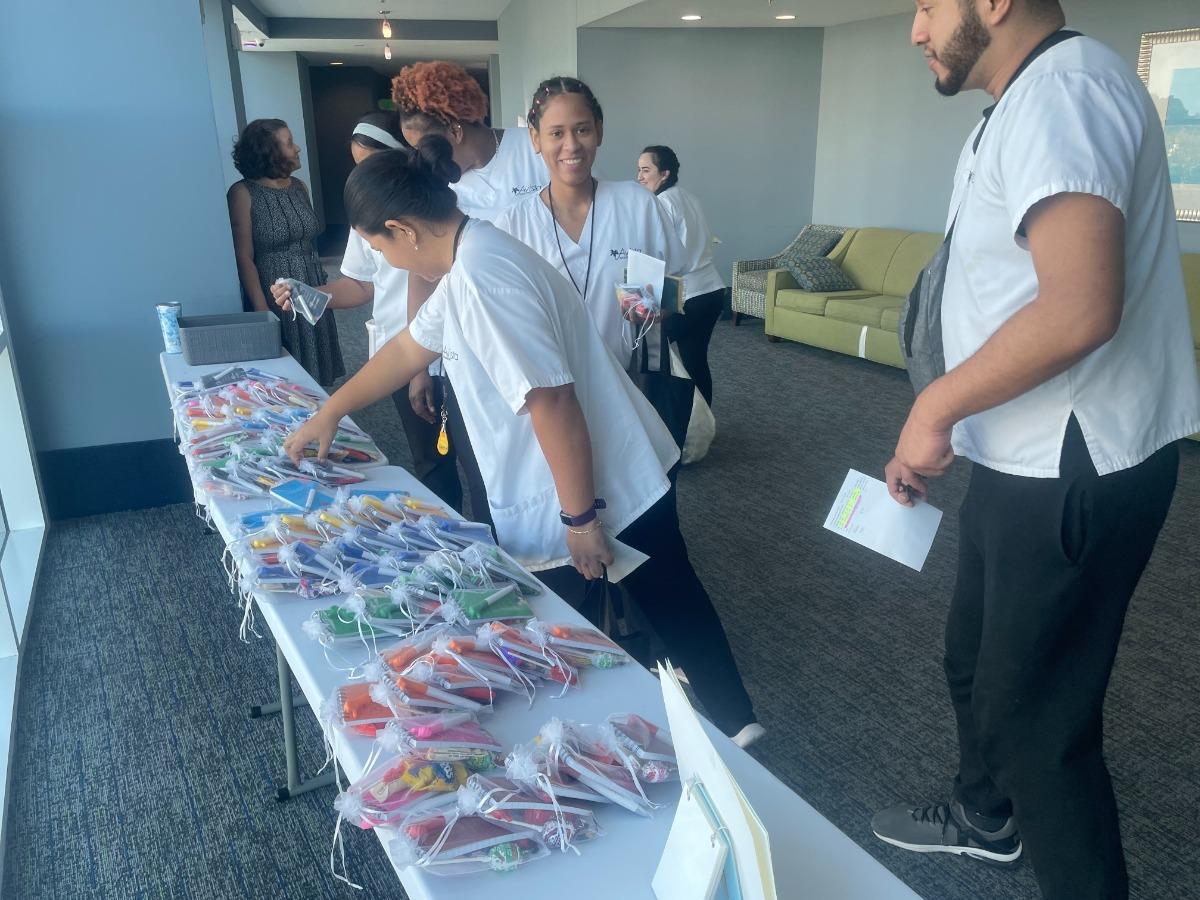 Housekeeping & Customer Service Appreciation Weeks
Celebrating excellence at Avista! Recently, we showered our Housekeeping and Customer Service stars with appreciation. From daily treats to thoughtful gifts, our teams reveled in recognition. Housekeeping savored a Taco Bar fiesta, while Customer Service indulged in a pasta paradise. To the backbone of our success—thank you, Housekeeping and Customer Service teams! You're the unrivaled champions of hospitality.

Showcasing One of Our BEST!
A Big thank you to Bryan, who is part of our exceptional Bell Staff here at Avista. Bryan goes above and beyond to make sure our guests are taken care of! Our guests absolutely love Bryan and it shows: He received 69 mentions in our guest surveys in just two months! Thank you, Bryan for helping make Avista the #1 Ranked Oceanfront Resort in North Myrtle Beach!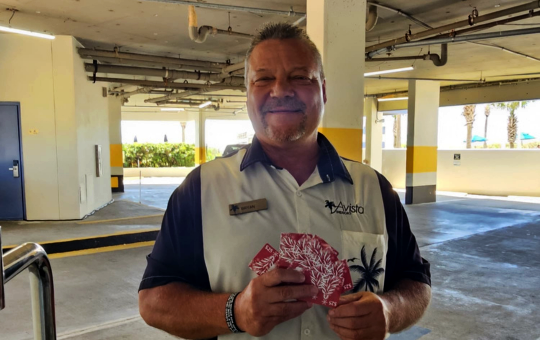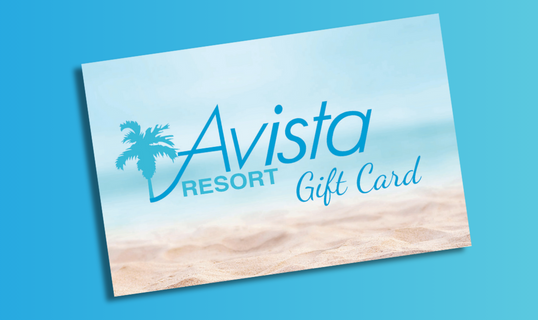 Introducing Avista Resort Gift Cards!
Exciting news! Avista Resort now offers the perfect present: Avista Gift Cards. Give the gift of a dream vacation—flexible, unforgettable, and brimming with seaside charm. Whether it's a romantic escape or family fun, our gift cards unlock the door to an exceptional Avista experience. Elevate your gifting game and share the joy of creating lasting memories by the beach!
View Gift Card Info
Holiday Events
Our Annual Thanksgiving Feast and New Year's Eve Party are going to be bigger than ever in 2023!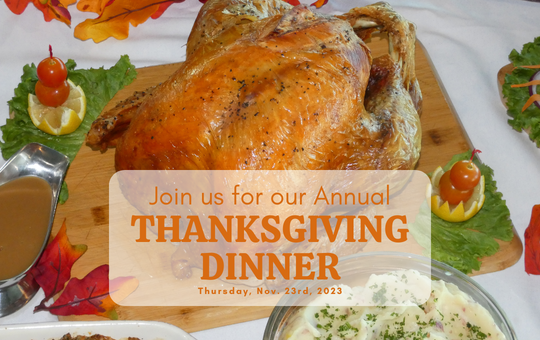 Spend Thanksgiving at The Beach!
Celebrate Thanksgiving with ease at Avista Resort, where sandy shores replace kitchen chores. Relish a chef-prepared feast without the fuss of cleanup. Take advantage of early holiday shopping at Barefoot Landing or indulge in a theater show—creating a perfect blend of relaxation and entertainment. Embrace the gratitude of the season while we handle the details for a memorable Thanksgiving by the beach.

Event Details & Menu
Bring in the New Year at Avista!
Our annual New Year's Eve bash is going to be bigger than ever, featuring an expertly prepared meal from our chef and a fun evening of entertainment featuring Gary Lowder and Smokin' Hot! Book your tickets NOW, as this event WILL SELL OUT!

Event Details & Menu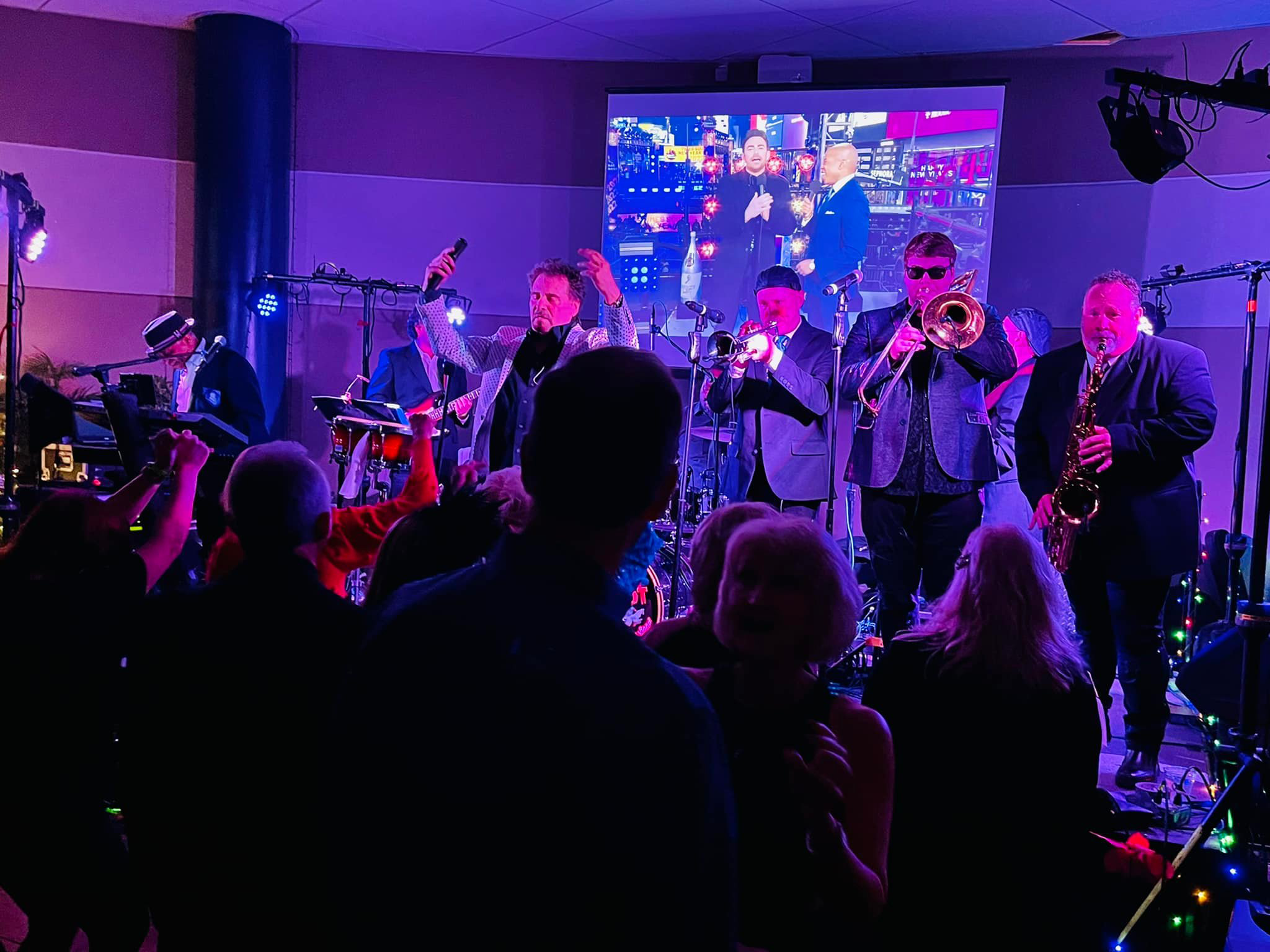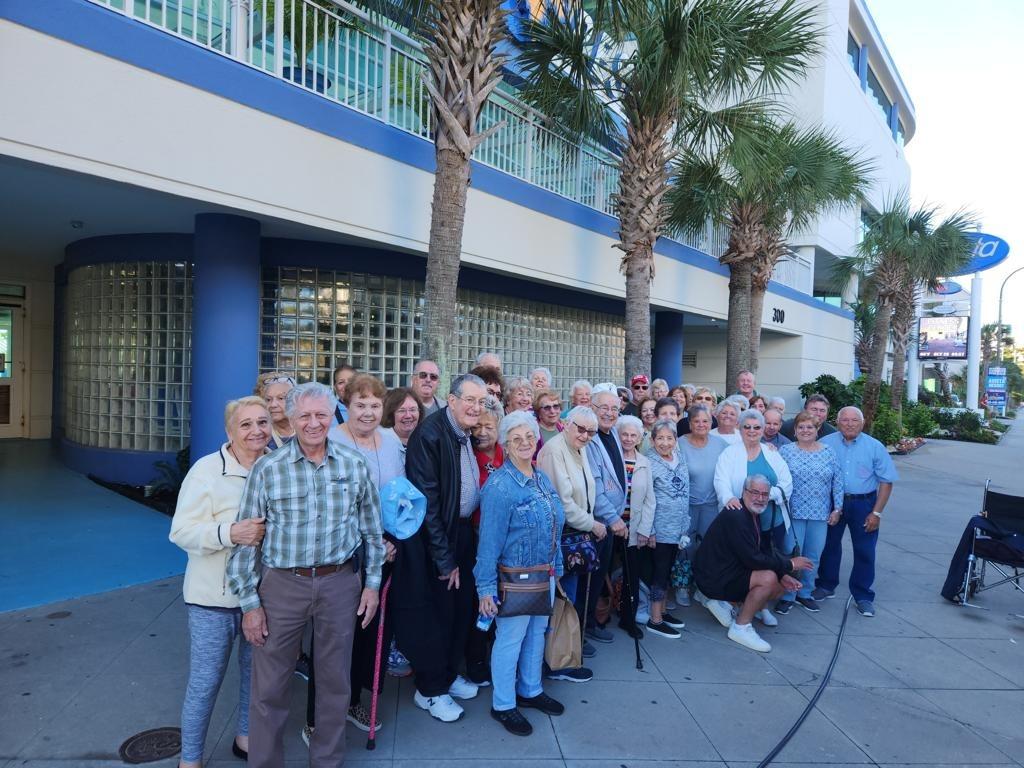 Groups LOVE Avista!
Avista has become a cherished haven for diverse groups—Motorcoach, corporate, weddings, family reunions, and religious gatherings all find a home here. Rave reviews echo the expertise and friendliness of our staff, the delightful breakfast buffet, and flawless event execution. Hosting a Familiarization Tour with MB Convention & Visitors Bureau promises new business, while recent success at the VA/SC/NC Motorcoach convention reaffirms Avista's popularity. Revamped literature adds to our dynamic presence at shows and conventions. It's official: Groups LOVE Avista!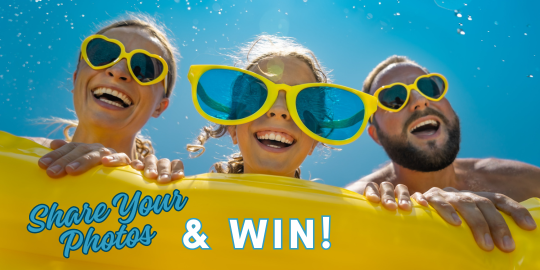 Share Your Photos and Win!
Show us a picture perfect photo from one of your best beach adventures for a chance to win a $500 resort credit on your next stay of 3 or more nights and more.
Share Your Experiences!
Reviews from our Recent Guests
"The smiling,friendly staff was the best part of our stay! In this particular time you don't see this quality of customer service and it was amazing! Not just a few, but every member we met from the first young fella named Jamal to the bartender named Brian to the door holders. We couldn't ask for better service. It was greatly appreciated!"

"Upon arrival I met Justin. He was smiling, happy and friendly. He told me I had made the right choice to stay at the Avista Resort. The ladies at registration were awesome! Cornelius upon departure was a dream! I felt so taken care of in most of the spaces I was in."
"The beach is practically outside the door and it's just absolutely beautiful and not crowded and everyone that comes to stay here they seem so nice because they are happy to be here, this resort is so clean love, love, love, this place and everyone that works here"