Valentines Day at Avista Resort
Treat your Sweetheart with our Romantic Valentine's Weekend Offerings: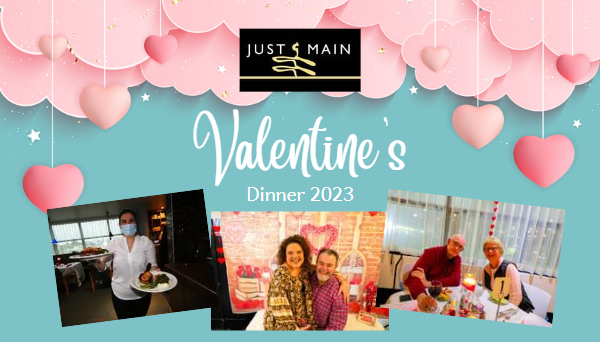 3 Course Valentine's Dinner
Enjoy a romantic dinner for two at our onsite restaurant, Just Off Main. Our Annual Valentine's Dinner has featured truly exquisite cuisine and this year is no exception! Chef Adam has expertly crafted a delightful menu you'll certainly enjoy. With the addition of complimentary wine or champagne and a wonderfully decadent dessert, you're in for the perfect dining experience.
Call the number at the top of the screen to book!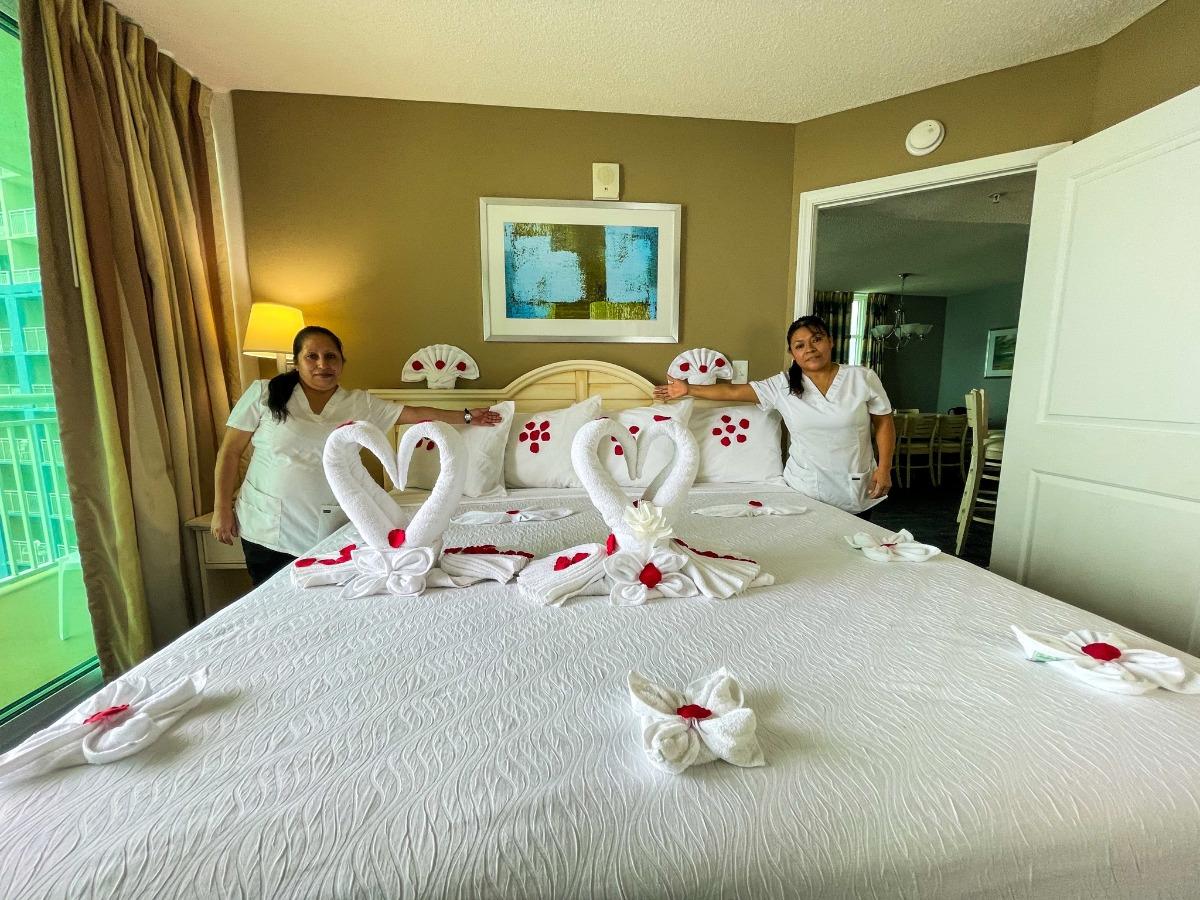 Treat your Valentine to a romantic weekend getaway! Avista Resort is offering a Sweetheart package for Valentine's weekend which includes a bottle of champagne and chocolates upon arrival, and our romantic rose petal turndown service one evening.
Call the number at the top of the screen to book!
Create your own Valentine Package:
Enhance your Valentine's stay at Avista Resort by adding one of our in-room enhancement options:

Rose Petal Turndown Service - $18.00*
Balloons for Special Occasion - $20.00*
Champagne & Chocolates - $40.00*
Bottle of Champagne - $25.00*
Fruit Basket - $35.00*
Bottle of Wine - $20.00*
Wine and Fruit Basket - $50.00*
Call and speak with one of our vacation planners to add any of these items to your reservation.
*Some items may require 48 hour notice. Prices listed are plus taxes and may be subject to change.