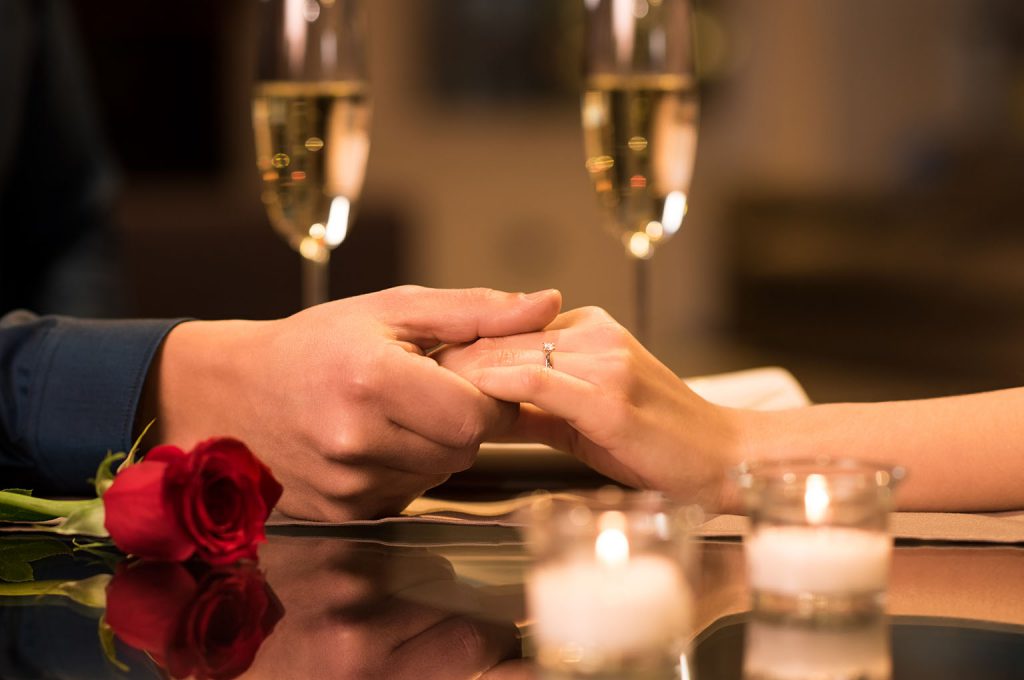 Tara knew that she was in for a great weekend when Sam had told her that he had a surprise for her, but nothing could prepare her for the series of perfect moments that would accumulate this Valentines weekend. Where are we going, exactly? she said with coy excitement as she put her suitcase in Sams F150. Not far at all, said Sam, knowing the forthcoming smile and excitement when Tara sees what he has planned. After stopping for gas and snacks (and cueing up their favorite road trip playlist), they found themselves on winding country roads, passing beautiful, rustic homes, tobacco and cotton fields, and local produce stands. When they passed a green mileage sign, Tara knew EXACTLY where they were going - Youre taking me to the beach! Youre taking me to the beach for Valentines! Sam looked over and grinned. Just wait
Valentines Weekend at Avista Resort is the ideal spot to have the most romantic and relaxing experience. It really is everything you need to recharge, reconnect, and get away from the post holiday and cold winter doldrums. The whole weekend is a lovely occasion, where you can let yourself go and show your appreciation to the person who matters most.
When you stay at Avista during this special time, let us handle everything for you, as well provide updated oceanfront or ocean view accommodations, next-level service, easy, contactless check-in, and more. Before you arrive, your room will be expertly decorated with our famous rose petal turndown service, featuring swan towel creations, champagne, and even chocolates. Whether you are chilling on the couch watching the waves roll in or enjoying coffee or a nice glass of wine on your private balcony, youll be in complete bliss.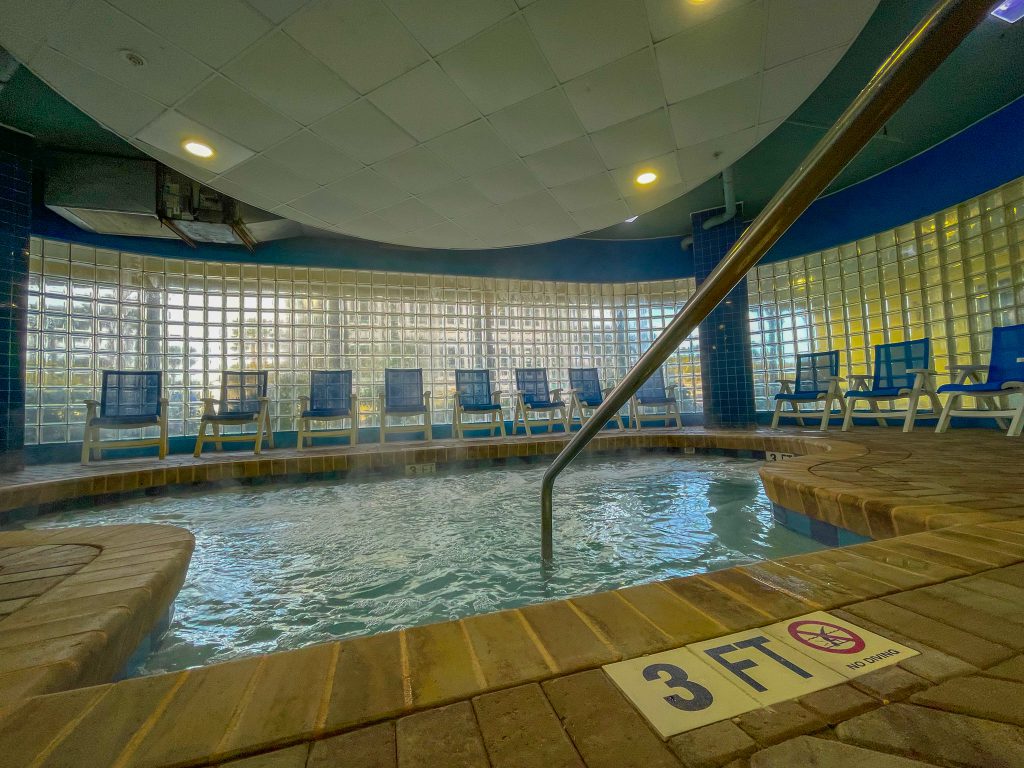 The onsite amenities at Avista Resort are second to none! A newly renovated indoor pool area is an absolutely wonderful place to swim and relax, no matter the weather. A large indoor pool is complimented by a winding lazy river and huge hot tub, perfect for forgetting your worries. In addition to the wonderful onsite restaurant, Just Off Main (breakfast, lunch, & dinner), you can loosen up at our 4th floor sports bar - The Tree Top Lounge. Be sure to take advantage of the AWESOME happy hour deals or order a unique specialty drink crafted by our mixologists!
Sitting back in the hot tub, Sam was able to clear his mind and let the hot water and steam soothe his soul. Looking over at Tara, Its great to think about nothing at all!
We cant forget the main course- the annual Avista Resort Valentines Dinner. This event is not to be missed! When you arrive for your seating time, youll instantly be whisked to a decadent realm of romance and fine cuisine. Entrees include a delicious surf and turf, chicken parmigiana, or lemon-crusted flounder. The desserts are delightful, as well - featuring a strawberry mousse pie with chocolate covered strawberries or a delectable red velvet cake with the same. Dine by the candlelight and enjoy the complimentary wine or champagne as you indulge in the moment.
This is absolutely wonderful, said Tara, gazing into Sams eyes. ...and just think - once we arrived we didnt even have to get in the car and drive anywhere!
During Valentines Weekend, youll also be able to visit the many great unique shops, attractions, and restaurants at nearby Barefoot Landing. If youve never been - youre in for a treat as youre certain to find something that will make the perfect memento for the perfect weekend! Another great activity during Valentines weekend is partaking in one of The Grand Strands most popular pastimes: Golf! Many area courses will have Valentine specials and we can help you find the best deals! Just click HERE
Make your very own Valentines weekend getaway happen HERE
As Sam and Tara made their way back home, taking those winding country roads, they looked at each other and smiled. What a perfect weekend each thought. And they were right.
Jason Coker is originally from the metropolis of Burlington, NC and is passionate about vacation experiences. An aficionado of music, sports, and all things geeky, Jason spends his free time performing music, grilling out, and relaxing with his son, daughter, and lovely wife, Amy.