Some of the most fun you canexperience while enjoyinga familyvacation to coastal South Carolina involves the ocean and the beach. No big surprise, right? But did you know that with just a little gear that you can rent theres a wealth of other opportunities available to you?At
Avista Resort
were often asked by our guests where to go to rent watersports gear around Myrtle Beach so weve compiled the following list for you. Now you have no excuse to just sit around the pool. Get out and have the adventure of a lifetime!
Nu Horizons Dive and Travel
515 U.S. 501,Suite A,Myrtle BeachPhone: (843) 839-1932Offering scuba diving instruction and equipment rentals, as well as an indoor dive tank. Located in the Sports Corner shopping center.
Downwind Sails
2915 S. Ocean Blvd,South End,Myrtle BeachPhone: (843) 448-7245Hobie Cats, personal watercraft, Jet Skis, and ocean kayaks are available for rent at Downwind Sails, a trusted company at the beach since 1981.Banana-boat rides (where you're towed in a long, yellow inflatable raft) and parasailing are also available.
Island Adventure Watersports
5843 Dick Pond Rd.,Myrtle BeachPhone: (843) 650-7003For water fun along the Waterway, this rental spot at the Socastee Swing Bridge offers the standard water-sport vessels, plus wakeboards, paddle boards, and Jet Ski tours.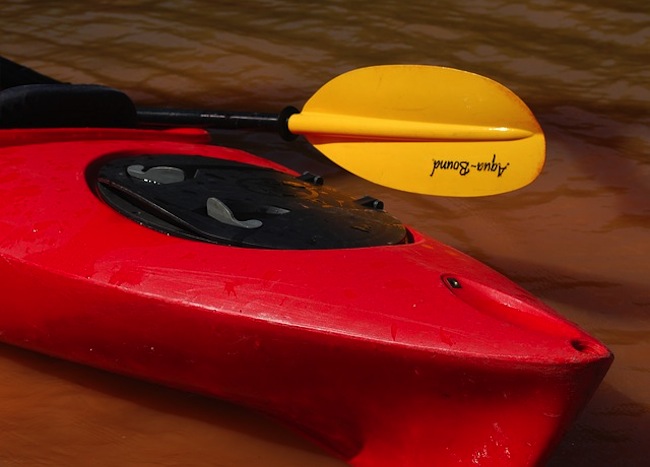 Ocean Watersports
405 S. Ocean Blvd.,The Strip,Myrtle BeachPhone: (843) 445-7777Renting all types of water-sports equipment, from jet skis to jet boats.Located between 3rd Ave. S and beach, between Family Kingdom amusement park and Westgate Resort.
Village Surf Shoppe
500 Atlantic Ave.,Garden City BeachPhone: (843) 651-6396Take surfing lessons from the crew at Village Surf Shoppe, led by Kelly Richards and his son Cam. Richards shapes his own Perfection Surfboards at the shop, while his national surf champion sons and staff (including 4 USA Team members) take aspiring surfers out for camps and some hands-on action near the Garden City Pier, a tradition since 1969.
Coastal Scuba
1903 U.S. 17 S,North Myrtle BeachPhone: (843) 361-3323Learn to scuba dive, take a dive trip, or just rent equipment at Coastal Scuba. PADI-certified.
Myrtle Beach Water Sports, Inc.
4495 Mineola Ave,Little River,SCPhone: (843) 280-7777Rent pontoon boats or jet skis at Myrtle Beach Water Sports or try parasailing or a dolphin cruise aboard the
Sea Screamer,
touted, at 72 feet, as the world's largest speedboat.