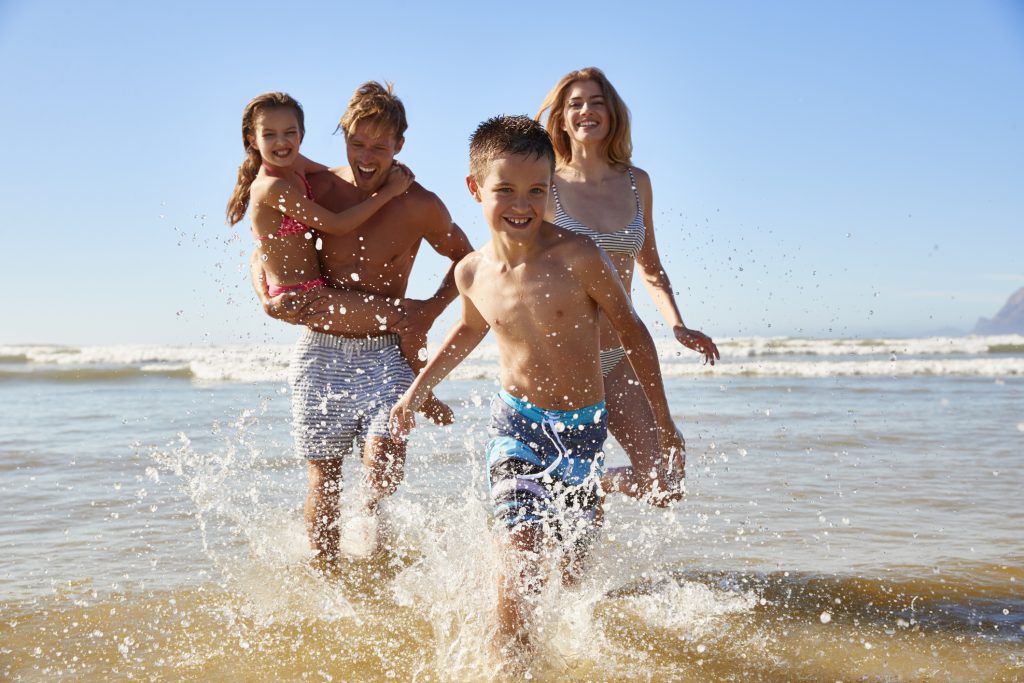 Do you and your family live more than 8 hours from Myrtle Beach, and you have a family vacation planned to visit this summer? We here at Avista Resort want to share some fantastic news with you all! At the end of May, Southwest Airlines will be making its way to the Myrtle Beach International Airport! We are so excited to share this with you as we understand that traveling in a car for long periods with kids and teens can be challenging. Having to stop for bathroom breaks to hear them scream that they want out is all too common for many of our guests. Lets look below at why flying may be the perfect option for your family to Myrtle Beach.
One thing that we are all excited about is how affordable the flights are for Southwest Airlines. Did you know that when you fly with Southwest, each paying guest will be able to have two bags fly free?! That is a lot of things you can pack with you to enjoy your vacation, along with two carry-on items per passenger. They also dont assign seats, unlike many other significant airlines, which can sometimes leave family members not getting to sit together. This can be a considerable concern for parents as they try to figure out which child sits with which parent if you had to choose your seats when purchasing the tickets. What a perfect solution for you!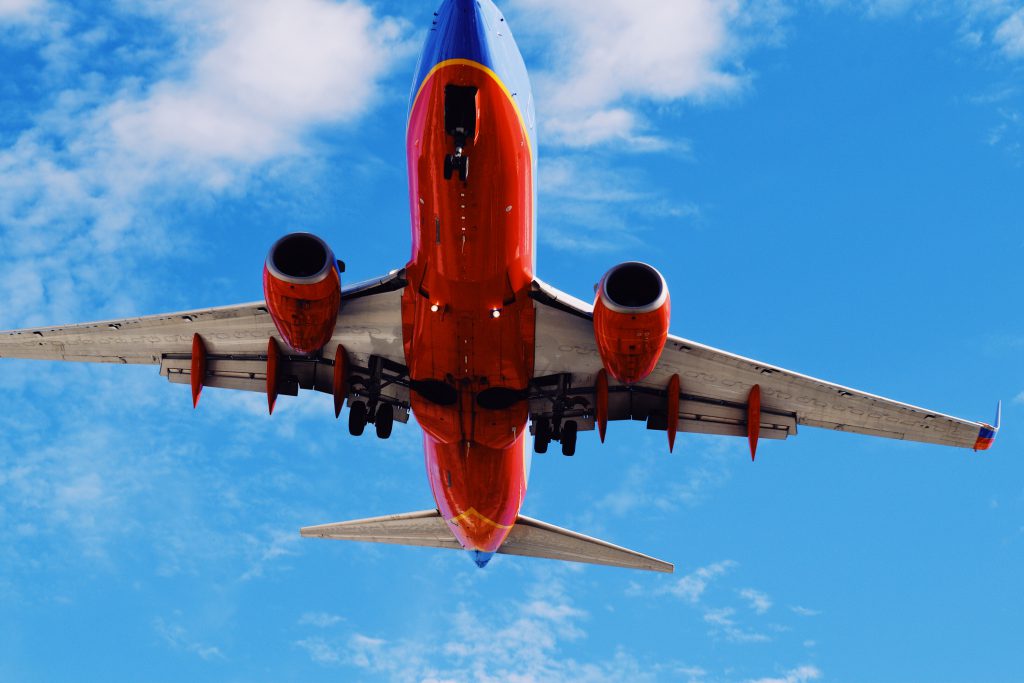 You may be asking yourself what cities the flights will take off from, and we have that answer for you as well. Starting on Sunday, May 23rd, flights from Nashville, Baltimore/Washington (BWI), and Chicago (MDW) will be starting. On Saturday, May 29th, flights from Dallas (Love Field) and Pittsburgh will be available. On Sunday, June 6th, flights from Atlanta, Columbus, Indianapolis, Kansas City & St. Louis will be available. Another question that you may ask is if any of these flights will be non-stop, and while there are several that may have a layover in another city. But even with the layover, say youre in the Midwest, hopping on a flight to Myrtle Beach will still be a lot faster than driving.
While Southwest may be opening up to many other cities nationwide, we wanted to share these few that we know will be making their way to the Grand Strand. If you havent booked your summer vacation to stay with us at Avista Resort, give us a call today! We look forward to seeing you and the family this year as you get to travel to the Grand Strand in beautiful Myrtle Beach, South Carolina!