Have you and your family thought about taking a vacation the North Myrtle Beach this year? If you have, allow us at Avista Resort to share a few reasons you need to stay with us. Staying in one of our 3-bedroom Oceanfront rentals will allow the whole family to stay together. Lets look below at why you should spend Thanksgiving at Avista Resort this year.
When you stay with us at Avista Resort, you will be able to have plenty of space for everyone in the family. From our one bedroom to our 3-bedroom oceanfront rentals, you will see that the whole family can fit. Bring the grandparents, aunts, uncles, and cousins along with you this Thanksgiving. Everyone will have room to sit down while on vacation, and youll be able even to play a few board games too. Think of the new memories youll be able to make while youre on vacation this Thanksgiving.
Winner, Winner, Turkey Dinner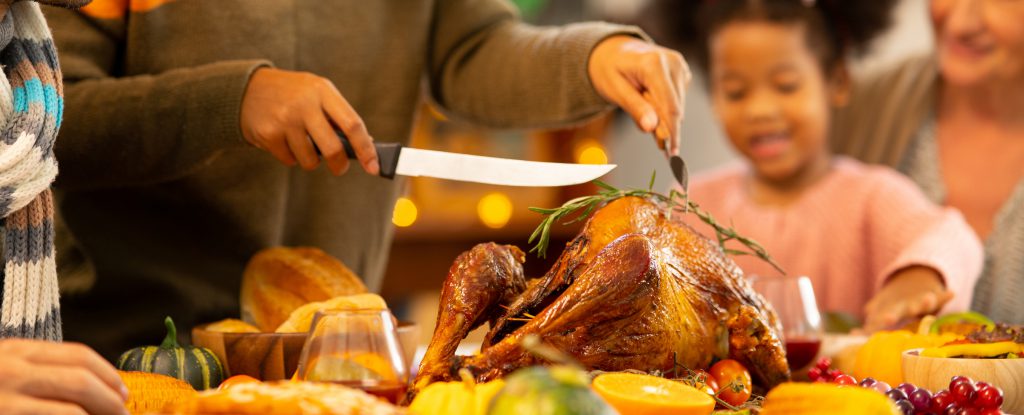 Another great reason why you should vacation with us this Thanksgiving is because youll have a full kitchen. Instead of heading to a local restaurant, you will be able to cook your Thanksgiving Day dinner. While you may not be at home, you can still cook that traditional meal with the family. After you check-in at Avista Resort, you can head to the grocery store and grab all the ingredients. On Thanksgiving Day, it will be time to cook dinner and all the baked goods for the day. If you choose to not cook dinner, then head on down to Just Off Main for our Thanksgiving Day Dinner. Make new traditions on this family vacation by spending your Thanksgiving at the beach.
There are many other reasons you and your family should come to the North Myrtle Beach area for Thanksgiving, but we wanted to share them with you. If you havent booked your vacation to stay with us at Avista Resort, now is the time. We hope to see you and your family this Thanksgiving Day as you celebrate this fun holiday with us!