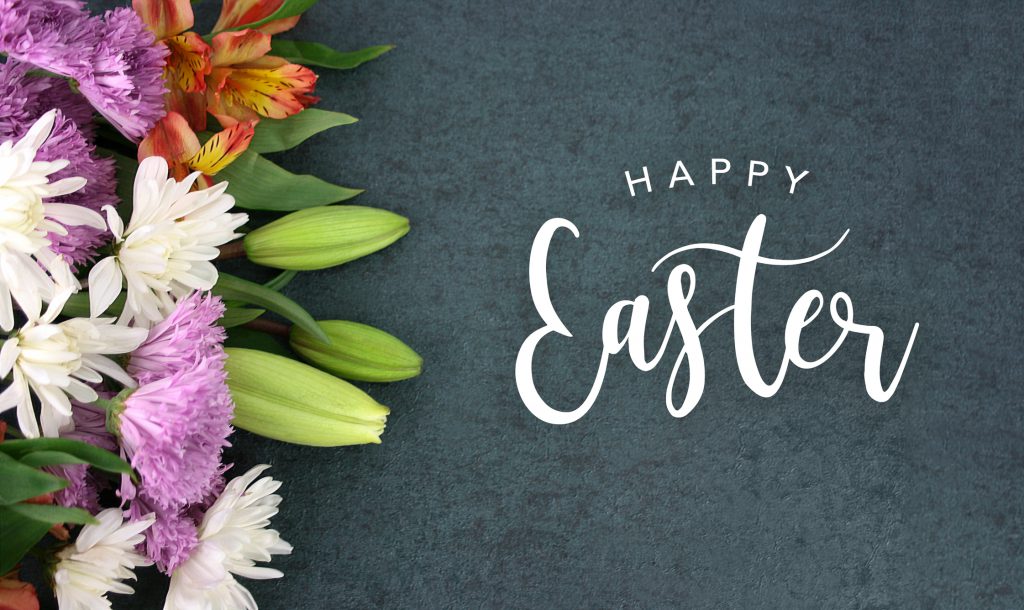 Have you thought about where youd like to spend Easter at this year? Many families love to head to the beach for the weekend but why not spend the whole week here. This year come to North Myrtle Beach and stay in one of our 3-Bedroom Oceanfront vacation rentals as you celebrate Easter. Whether you come in for just the weekend or staying with us for a week, there is something for everyone in the family to enjoy in the area. Lets look at what fun adventures wait for you during Easter holiday at Avista Resort.
Jelly Bean Count & Coloring Contest
Kicking off the Easter weekend is a Jelly Bean count and a coloring contest beginning on Thursday, April 14th. For many the fun is when you and the family head to the front desk where you can check out our jelly bean jar and take a guess at how many are in the jar. And for the kids, they can participate in our coloring contest where they will be able to color a picture and hand it in to the front desk no later than Sunday, April 17th at 9:00 am. Both winners of the coloring contest and jelly bean count will be announced on Sunday at 10:00 am.
Easter for many families with young kids always means that they get to go to an egg hunt or two at home, but never on vacation. This is their lucky day because on Saturday, April 16th your kids can participate in our very own Easter Egg hunt around the resort. The Easter bunny is heading to Avista Resort to spread his eggs throughout the weekend for lots of fun. Be sure that they check the floors and lobby as they can be hidden anywhere! This is fun for kids of all ages and they will be sure to want to visit again year after year to hunt for the Easter bunnys eggs.
Easter Movie with the Family
On Saturday, April 16th at 7:30 pm, you and your family are invited to join us for a movie in the Avista Ballroom. The movie that we are showing is "The Dog that Saved Easter" and we can tell you, its such a cute movie. The kids will love it and you should bring a few snacks with you to enjoy while you watch together.
On Sunday, April 17th is Easter and if you didnt let the Easter bunny know that you were going on vacation then now is the time. Avista Resort has a special contact with the Easter Bunny, and we know how you can have an Easter basket delivered to your room. The cost of the basket is $35.00 per child, and it will be delivered beginning at 8:00 am. You could always treat your kids to a wonderful breakfast, or you can wait for our Brunch that we are hosting. Then when you return to your room, the kids will be excited to see that the Easter bunny has come.
Come and enjoying an amazing brunch over at in the Avista Ballroom beginning at 8:00 am and ending at 1:00 pm. The cost is $18.95 per adult, $10.95 per child ages 5-12 and free for children 4 & under. Some of the items that you can get at Brunch are fruit, salad, French toast casserole, ham and desserts. There will be a Bloody Mary bar that the adults can enjoy for an additional cost. Please note that Tax & Gratuity is not included in the cost of the brunch.
There are many other things happening during the weekend and week of Easter in the area, but these we thought youd be interested in. If you still havent made your reservations for your vacation to Avista Resort, we would love to have you and your family stay with us. We cant wait to see you on your next vacation to the beach for a fun filled week!